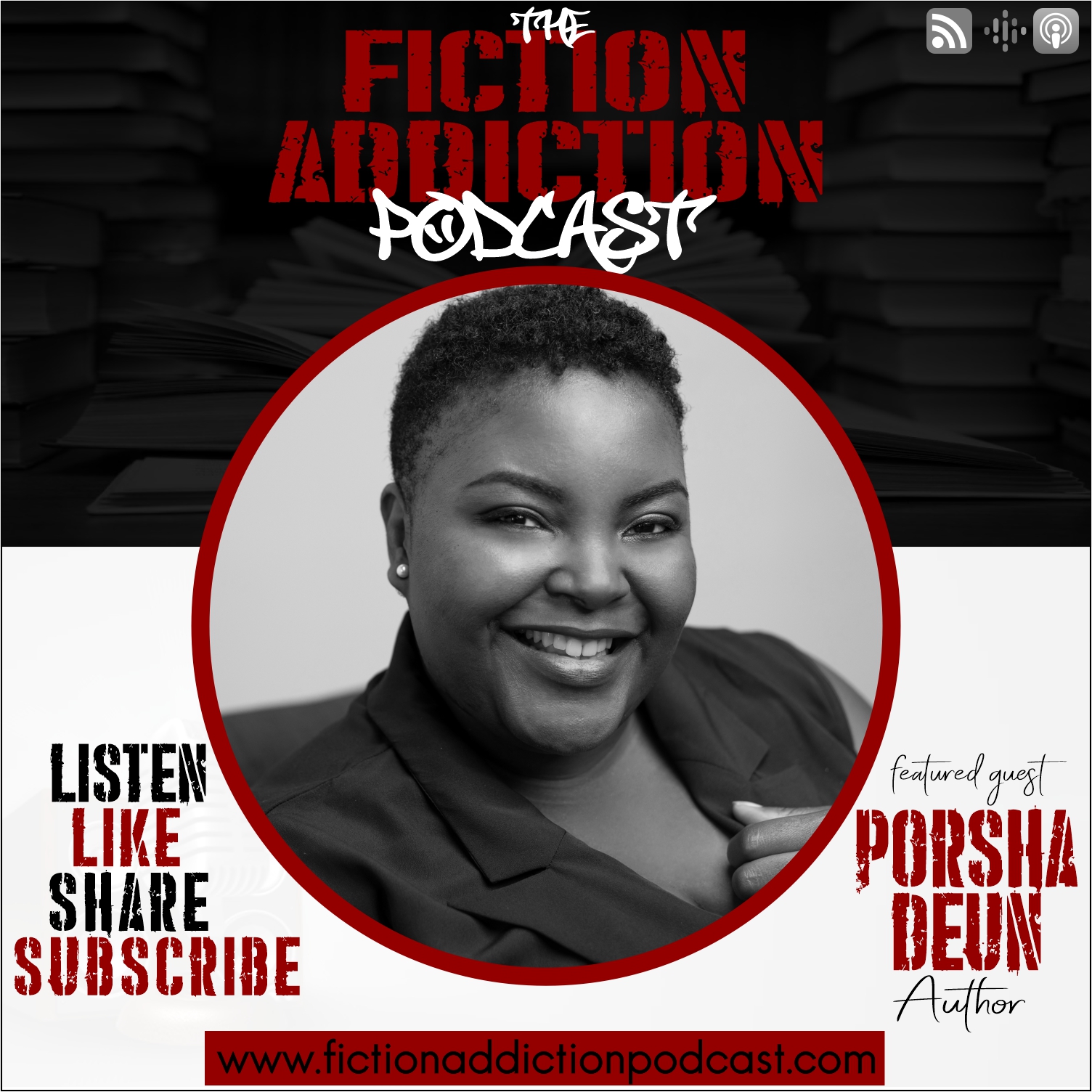 Porsha Deun joins the Fiction Addiction podcast and discusses her journey as an author, #KinkyChristians, the erotica genre and drops several tips for aspiring authors.
Guest Bio
Born and raised in Flint, MI, Porsha Deun (pronounced like Dion) began to take her writing seriously in 2015. She started with Love Lost while unemployed after graduating from Davenport University with a B.B.A. in Accounting. Three years and two accounting jobs later, her debut novel, Love Lost, was published.
Love Lost was nominated for AAMBC's 2019 Urban Book of the Year Award. Since publishing Love Lost, she has continued to write, publishing Love Lost Forever, the second book in the erotic Love Lost Series in June 2019. Her third book, Love Lost Revenge is expected to be released in March of 2020.
Follow Porsha
www.facebook.com/porshadeun
Order the book at www.amazon.com/authors/porshadeun