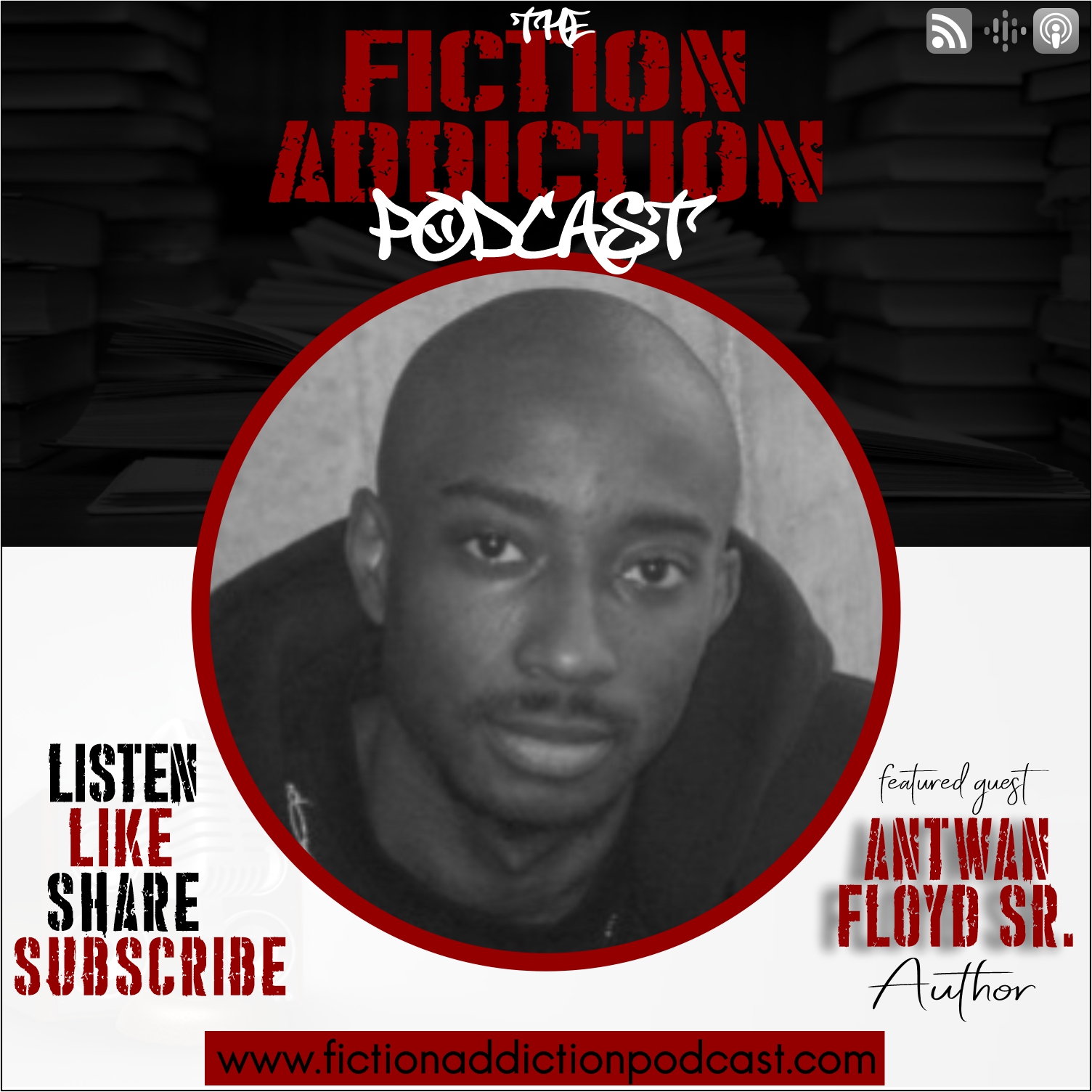 Antwan Floyd Sr. joins the Fiction Addiction podcast and discusses his journey as an author, bookstore owner, and more. 
Guest Bio
Antwan Floyd Sr. began his writing and publishing career in 2009 with the release of his debut title Crew Love which he released under his self-published imprint Bleeding Pen Publishing. Years later he would move to Indianapolis, IN where he would open Maleah Solange Books a brick and mortar paperback book store that catered to independent authors and switched genres to crime fiction and released titles in the Black Love Detective Series which consists of Piece Keeper, Cannibal in the City, and Body Bags & Last Rites. After three years in business, Maleah Solange Books closed its doors and he renamed and rebranded Bleeding Pen Publishing to Maleah Solange Books.
Follow Antwan
Instagram: www.instagram.com/antwanfloydsr
Order the book at https://www.amazon.com/Piece-Keeper-Black-Detective-Story-ebook/dp/B00P0A45KQ/ref=sr_1_1?dchild=1&keywords=antwan+floyd+sr&qid=1588556753&sr=8-1
**WARNING** The guest's audio is a bit distorted in this interview.