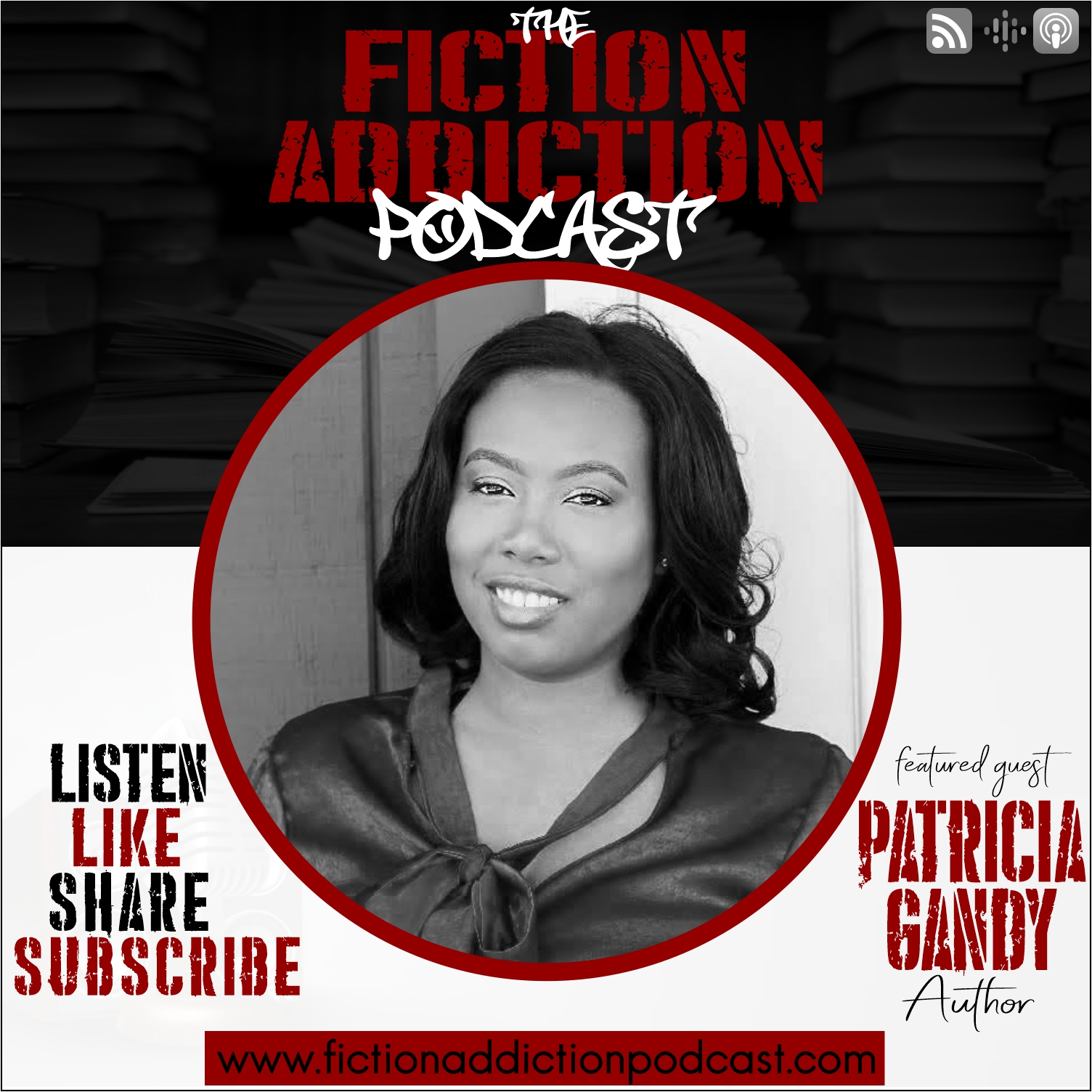 Patricia Gandy joins the Fiction Addiction podcast and discusses her journey as an author, the impact fatherless families and more. 
Guest Bio
Patricia Gandy is a Cincinnati, Ohio native, and currently resides in Virginia Beach, Virginia. She has been writing for many years. Patricia loves creating stories that are relatable to everyday situations. She writes about topics that has been swept under the rug. One of her many writing goals is to bring these hidden issues to the forefront to help people heal.
Patricia has always had a very wild imagination as a child. She uses this same imagination to write stories that are entertaining. Writing isn't just a passion for Patricia. She also believes writing is very therapeutic for the mind and soul.
Patricia's goal is to use her writing as a healing process. Not only for herself, but for her readers. She believes that when individuals create stories through laughter, love and emotions, it can help strengthen and grow individuals through the journey of life.
"Every one has a story, it takes a brave soul to share it with the world." And Patricia is choosing to be brave and share her story with the world.
Follow Patricia
https://www.instagram.com/unbottledvisions
https://www.unbottledvisions.com/
Order the book at https://www.amazon.com/IMPACT-PRESENCE-Patricia-Gandy-ebook/dp/B07TWJR6Q3/ref=sr_1_1?dchild=1&keywords=patricia+gandy&qid=1586882140&sr=8-1
Visit the Podcast Website: https://www.fictionaddictionpodcast.com
Visit the Creedom Website: https://www.creedombooks.com