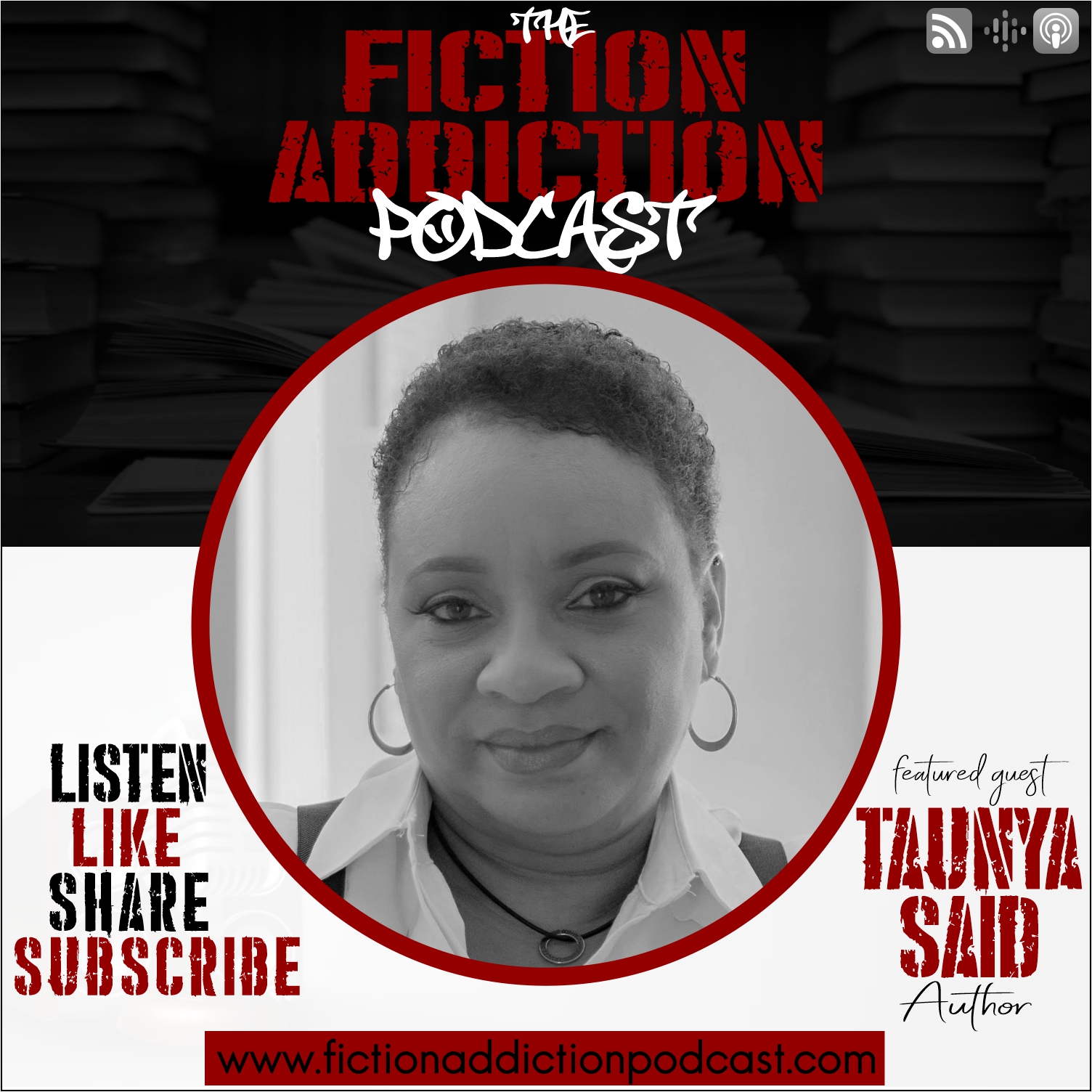 Taunya Said (T.D. Said) joins the Fiction Addiction podcast and discusses her journey as an author, the impact of COVID-19 and more. 
Guest Bio
Taunya Said has the ability to keep you bent over in laughter. Although she can overwhelm you with her daily antics, every now and then you may be able to find her serious side. Taunya resides in Maryland with her loved ones.
She works as a Federal Government Management and Program Analyst and has an MBA in Business Administration. Her writing experience ranges from technical writing of government policies to lyrical expression through years of songwriting.
Taunya won the 2007 Creative Communication Poetry Contest, with her poem "My Impression" which was published in "Celebrate! Poets Speak Out". This gave her the extra confidence to share her contagious sense of humor and led to Taunya creating a hilarious Smart Alec-Alex chapter book series.
Taunya is still a kid at heart. Her personality overwhelms you with laugher as she constantly draws you in with her many stories. She's very creative and loves to write!
Follow Taunya
https://www.instagram.com/t.d.said
https://www.smartalecalex.com/
Order the book at https://www.amazon.com/T-D-Said/e/B07ZL33V4W/ref=dp_byline_cont_ebooks_1
Visit the Podcast Website: https://www.fictionaddictionpodcast.com
Visit the Creedom Website: https://www.creedombooks.com