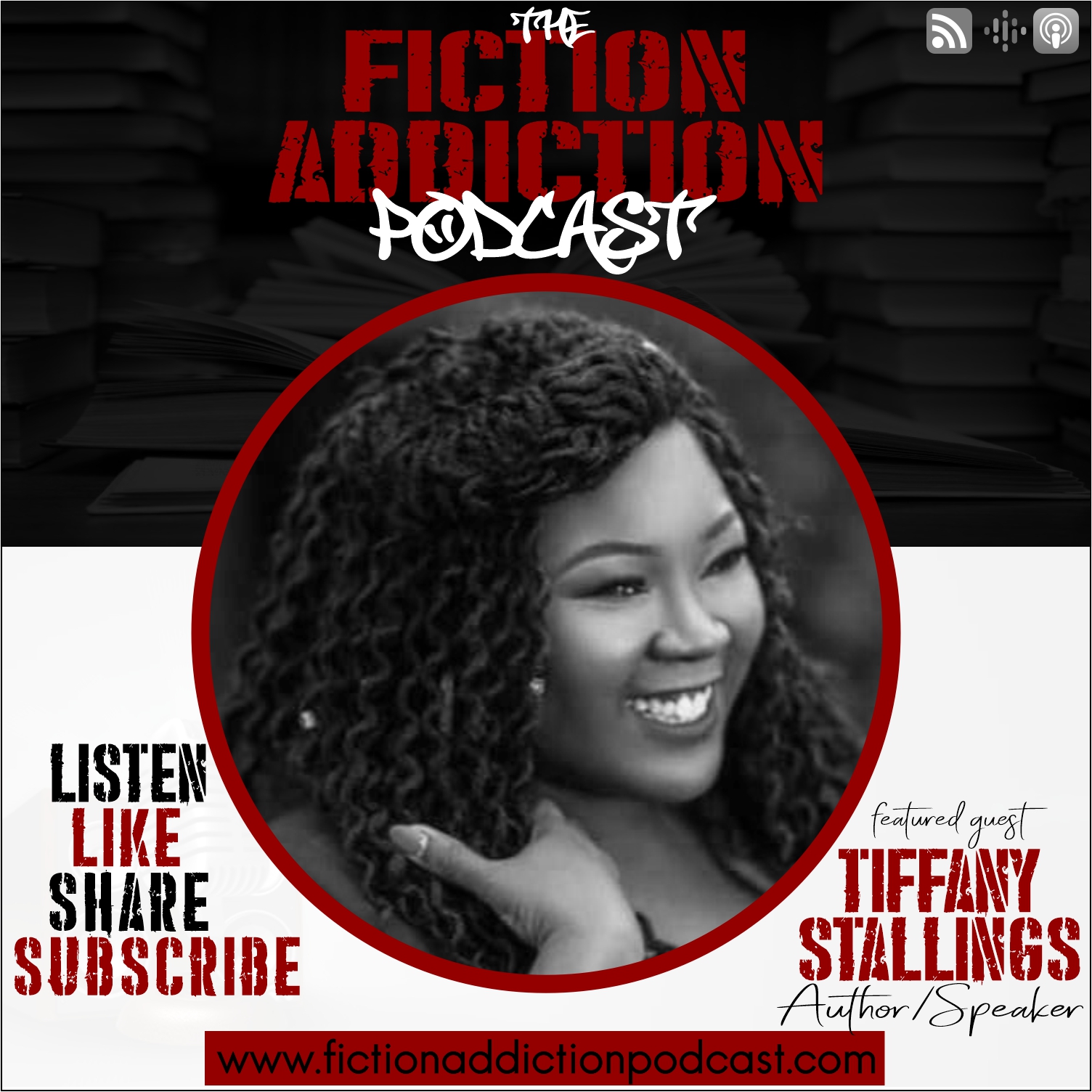 Tiffany Stallings joins the Fiction Addiction podcast and discusses her journey as an author, TEDx speaker and more. 
Guest Bio
Tiffany Stallings is a New Jersey based motivational speaker, entrepreneur, educator, and author of three Amazon Best Selling books. (Mommy Works Too Much!, The Bounce Back Mindset: How to Bounce Back When Life Has Screwed You, and Get Published! How I Became an Amazon Best Selling Author)
Her first children's book, "Mommy Works Too Much" was the #1 New Release on Amazon and the winner of the Parents Choice Award.
Ms. Stallings has also served as the Founding Partner of an educational service firm that serviced both domestic and international students.
Currently, Ms. Stallings proudly serves as an alternative high school administrator and real estate investor.
Ms. Stallings is a mother of three, firm back of pack half marathoner, and perpetually beginning triathlete.
Tiffany has been featured on eHow, TED.com, Clever Investor, and Huffington Post.
Follow Tiffany
Facebook: www.facebook.com/ohtiffanywrites
Linkedin: www.linkedin.com/in/tiffanynstallings
Instagram: www.instagram.com/ohtiffanywrites
Twitter: www.twitter.com/ohtiffanywrites
Tiffany's TEDx Talk: http://bit.ly/2Mtdh4U
Order the book at https://amzn.to/2v0bQAK