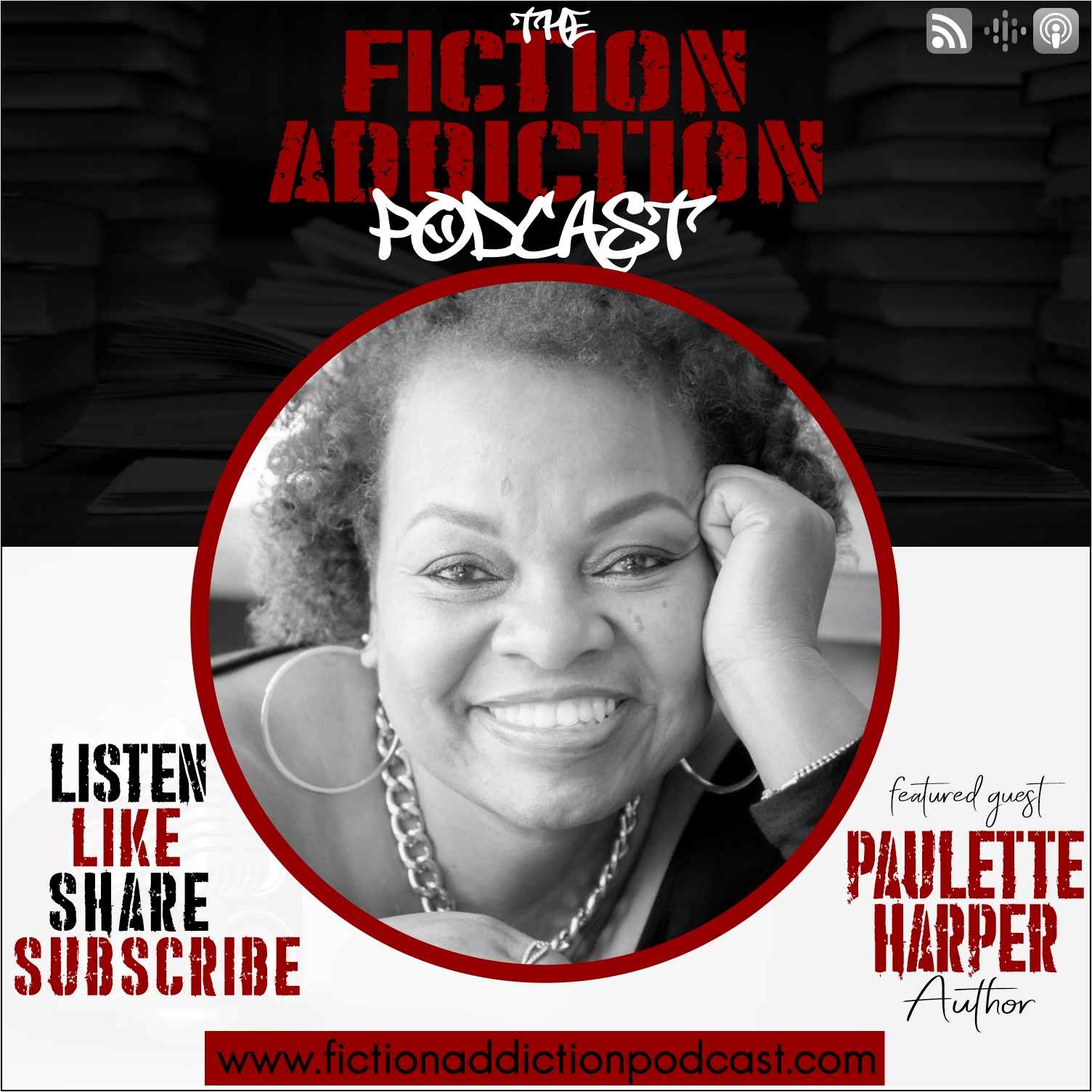 Paulette Harper joins the Fiction Addiction podcast and discusses her journey as an award-winning author, becoming a best seller and more. 
Guest Bio
Paulette Harper is a two-time award-winning best-selling author of both fiction and nonfiction books. She is a sought-after speaker, pastor, coach and literary strategist. Her mission is to help women find hope through transformation, restoration and reclaiming their lives through workshops, conferences and seminars. As a book coach, she helps authors and aspiring authors grow their book business by providing marketing strategies, tools, resources, and opportunities to help them succeed in the literary world. 
Her literary works have been spotlighted in a growing number of publications, including CBN, Real Life Real Faith Magazine, The Sacramento Observer and Black Pearls Magazine. She has also appeared on numerous local and online radio shows. Paulette is also the owner of Write Now Literary Book Tours, an on-line service to help promote authors. 
Follow Paulette
Facebook: https://www.facebook.com/authorpauletteharper
Twitter: https://twitter.com/pauletteharper
Instagram: https://www.instagram.com/pauletteharper1/?hl=en
Amazon author page: http://amzn.com/e/B004FEJKCQ
Order the book at https://www.amazon.com/dp/0989969150/ref=cm_sw_r_cp_ep_dp_FM1rBbGRZ3Z6H