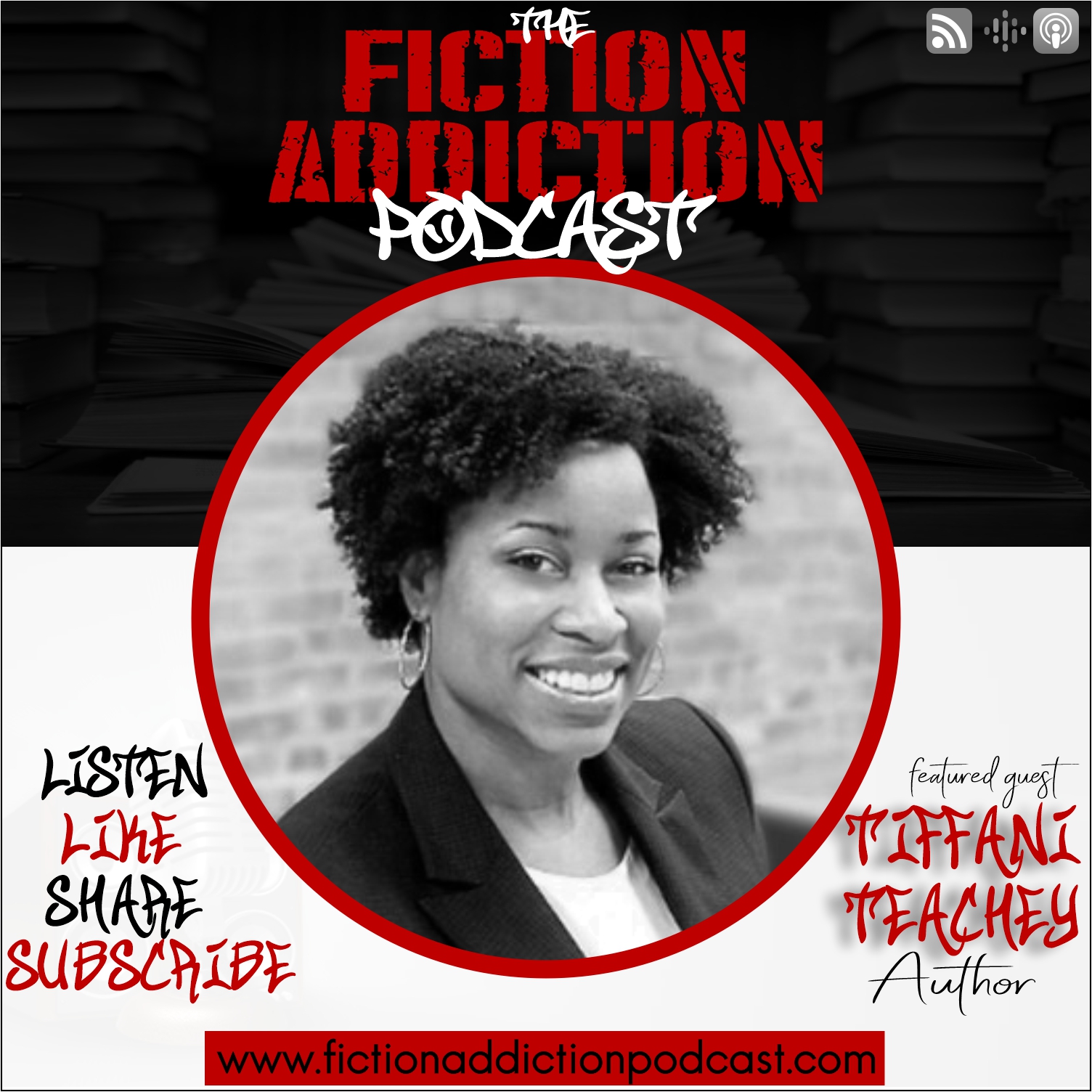 Tiffani Teachey joins the Fiction Addiction podcast and discusses her journey as a best-selling author and STEM advocate. 
Guest Bio
Tiffani Teachey is a Sr. Mechanical Engineer, Science, Technology, Engineering, and Math (STEM) advocate, professional speaker, and author of the children's book What Can I Be? STEM Careers from A to Z. She holds a Bachelor of Science degree in Mechanical Engineering, as well as a Masters of Science degree in Engineering Management, both from the University of North Carolina at Charlotte.
As an engineer with more than fifteen years of experience, Tiffani has a passion for inspiring the next generation to engage in STEM careers. She is a member of the Society of Children's Book Writers and Illustrators (SCBWI). Tiffani was born and raised in Winston-Salem, North Carolina, enjoys traveling and being a youth mentor.
Follow Tiffani
 "Author Tiffani Teachey" on Facebook
https://www.twitter.com/tiffaniteacheyauthor
https://www.instagram.com/tiffaniteachey
Order the book at https://www.tiffaniteachey.com/books
Visit her website at https://www.TiffaniTeachey.com