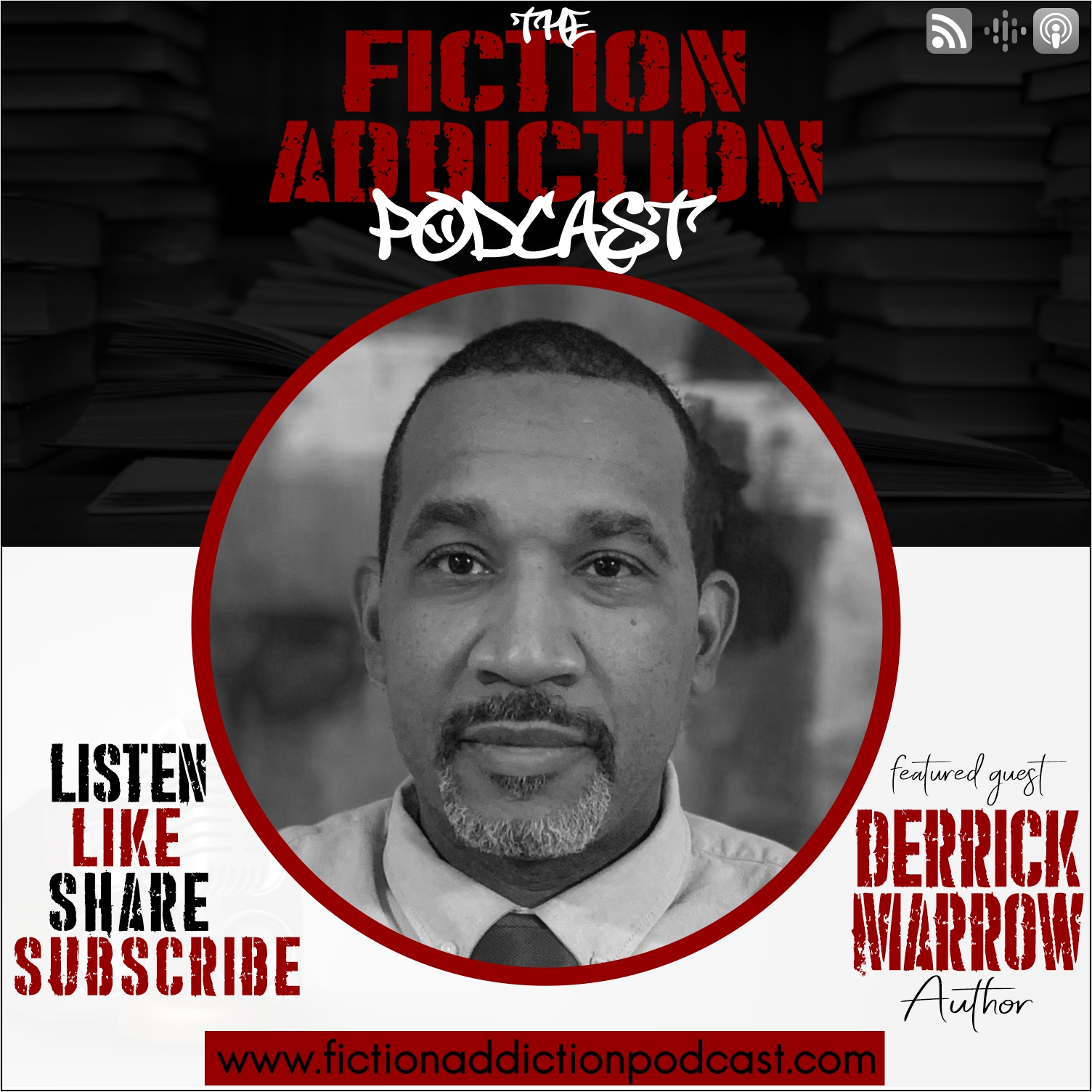 Derrick Marrow joins the Fiction Addiction podcast and discusses his journey as an author and the current relationship between the police and the communities they serve. 
Guest Bio
Derrick Anthony Marrow was born and raised in Philadelphia, Pa.  He graduated from Philadelphia's Central High School (252) and then spent a few years at Howard University.
Derrick is newly married with three children, one boy, and two girls. 
Derrick started writing in middle school and has never stopped.  He is a multi-genre author with books ranging from YA to middle grade to what he calls truthful narrative fiction. He self-published all of his works.  His first published book was a book of poetry in 2016 which was a compilation of works ranging from his college years to the present.  His most recent work is the second in the Uncomfortable Conversation Series, the Police and the community which is a look at the interaction of the police with the people they are supposed to protect and serve through both the eyes of the police and the community. 
He is still very involved in Philadelphia as a coach for both Baseball (Mt. Airy Baseball) and football (Mt. Airy Bantams). 
Follow Derrick
https://www.facebook.com/D.Anthony.M
https://www.twitter.com/D_Anthony_M
https://www.instagram.com/ AuthorDerrickMarrow  
Order the book at https://www.amazon.com/Derrick-Marrow/e/B01N2RGZ3S%3Fref=dbs_a_mng_rwt_scns_share