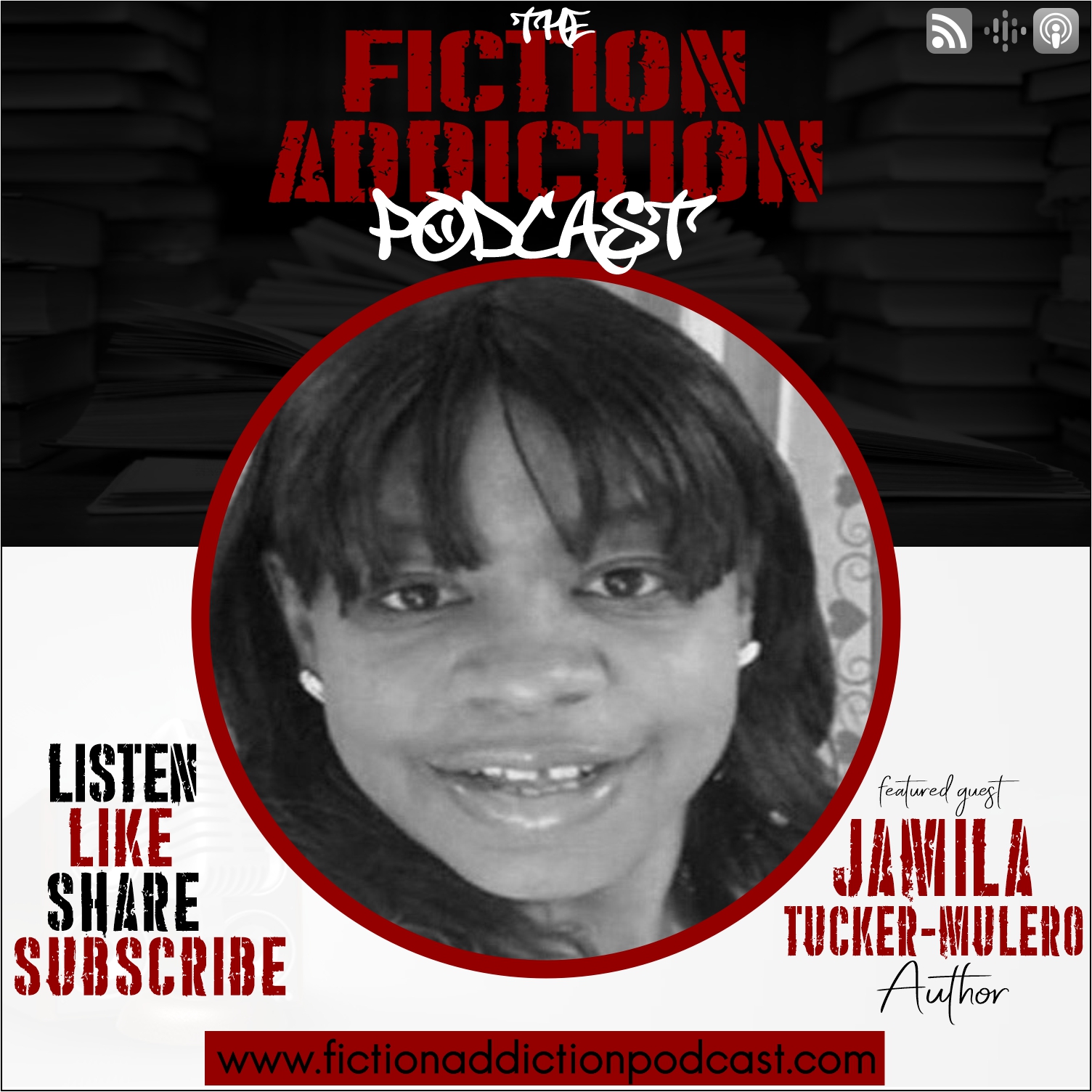 Jamila Tucker-Mulero joins the Fiction Addiction podcast and discusses her journey as an author and autism advocate. 
Guest Bio
I am a wife, mother of two boys, three bonus kids (step kids) and my bonus grandson.
I worked as a Patient Service Rep for 15 years until I had to stop working to take care of my youngest son who has autism.
I decided that autism would not become a problem in my life it will be my purpose.
I wrote Jay Just Wants to Play based off an experience my son had. From that experience I wrote the book and started an Autism family support group called Autism R.E.C (Resources, Encouragement & Coping)
Mission Statement: The mission of Autism R.E.C is to provide community education programs, critical resources, recreational activities, and support services to the families of autistic children.
Vision Statement: We envision a world where families of all autistic children receive support they need to ensure they and their children live the fullest lives possible in spite of the challenges of autism.
Follow Jamila
https://www.facebook.com/jamila.mulero
https://www.twitter.com/autismrec
https://www.instagram.com/jamilam1
Order the book at https://www.amazon.com/Just-Wants-Play-Jamila-Tucker-Mulero/dp/1692006762/ref=mp_s_a_1_2?keywords=jay+just+wants+to+play&qid=1576972806&sprefix=jay+jus&sr=8-2