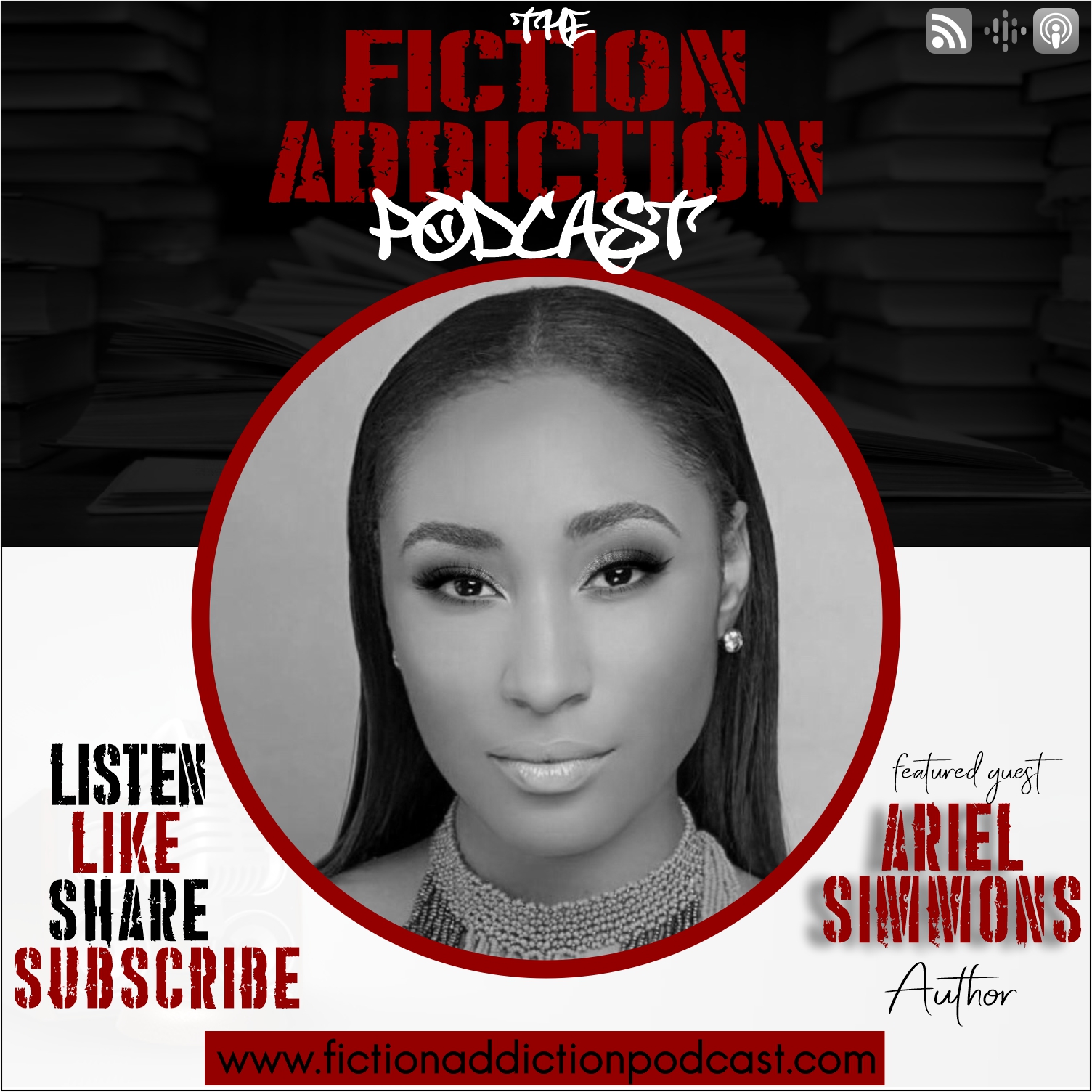 Ariel Simmons joins the Fiction Addiction podcast to discuss her writing journey, motherhood, Premature Birth Awareness, and her children's book "Miracle Malcom".
Guest Bio
Born and raised in the Chicagoland area, Ariel Simmons found her gift at an early age. The moment her pen touched paper she was forever bound to her love, writing. Like most, she found fulfillment in other activities but nothing could compare to her first love. At the age of 10 she began writing books of poetry transitioning to screenplays in high school. Thereafter, her writing slowed down but by the Grace of God she was reacquainted with her first love through the birth of her son Malcolm.
In her debut children's book Miracle Malcolm, she showcases her talents to the world as an author in hopes of inspiring, educating and spreading positivity to those around her.
Follow Ariel
https://www.instagram.com/ariellsimmons
https://www.instagram.com/miraclexmalcom
Order the book at https://www.amazon.com/Miracle-Malcolm-Ariel-Simmons/dp/0578572818
Visit her website at https://www.miraclemalcom.com